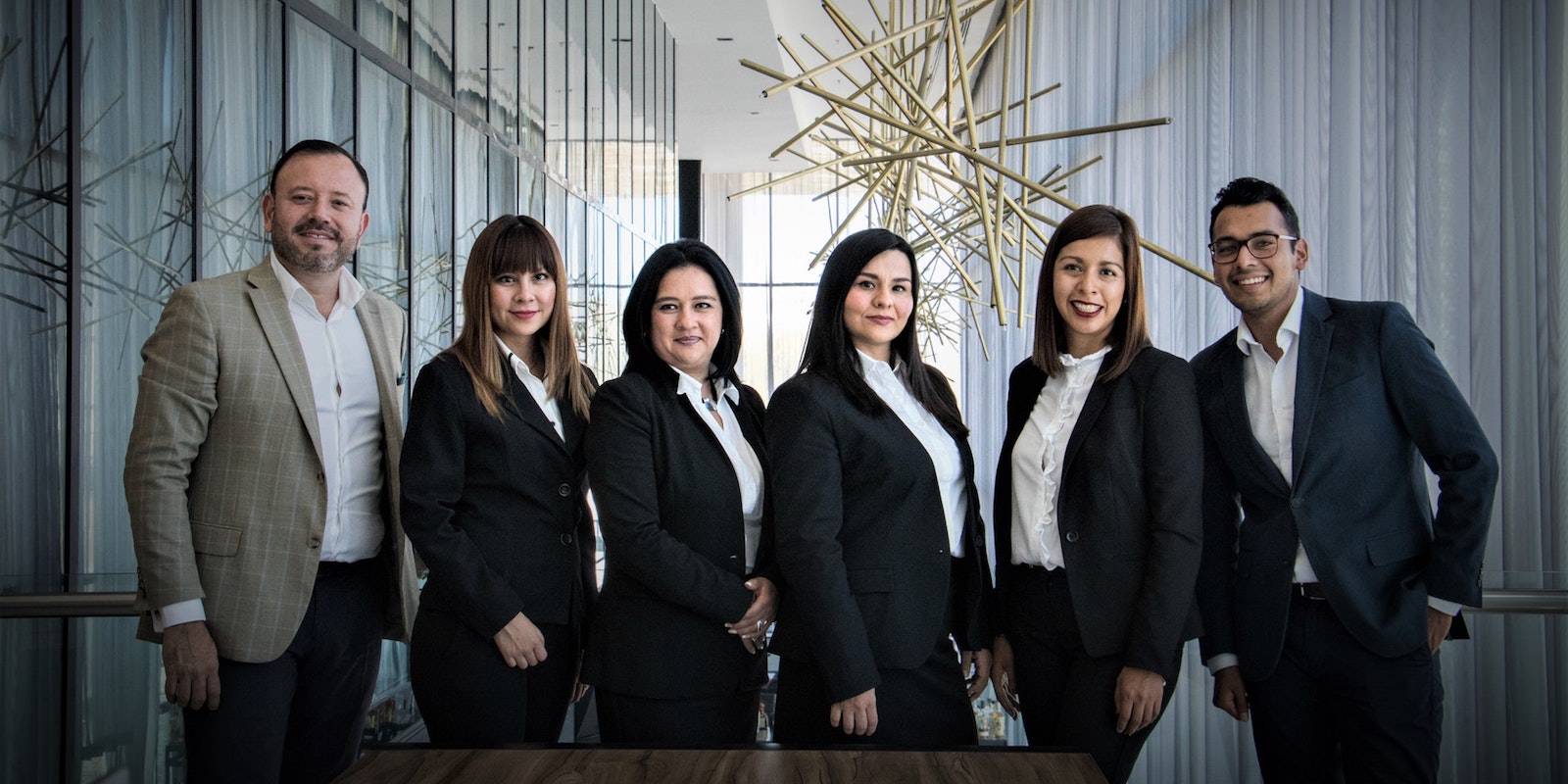 The digital marketing company your business needs.
AdsMedia is a digital marketing and creative agency that believes in thinking differently and challenging the standards of marketing for the purpose of growing businesses in Canada and beyond.
What we do
From concept to execution, we create experiences that get customers excited about the brands we work with. Simply put, we build opportunities to grow by combining strategic design and sophisticated software with advanced customer data to bring visions to life.
We do this through constant research to stay relevant and cutting edge, strategic analysis of data to derive the necessary next steps, and by having a results driven team that works in a close relationship with our clients.
Advise – where complex problems meet creative solutions
Create – where strategy meets innovation and design
Develop – where ideas become digital experiences
Grow – where digital experiences meet your vision
Founded in 2014, our co-founders teamed up to create an agency that was dedicated to seeing small businesses grow using tried and tested marketing techniques and strategies. After getting incorporated in 2018, AdsMedia Inc. expanded into AdsMedia Marketing, AdsMedia Creative Studies, and Varo – our web hosting and care plan company. Although AdsMedia has changed and evolved over the years, our vision and values have not. Now we are simply more equipped to help companies of any type achieve their growth goals and reach their full potential.
Why you should choose AdsMedia
Experience
Our marketing experts have been in this business for several years. We have acquired various techniques and strategies that are sure to drive the results your business needs.
Excellent Customer Service
We put our customers first – always. We understand that every business is different. This is why our team is always ready and willing to prioritize communication with our clients.
Innovation
We think outside the box. Each of our products have been designed to ensure that your business stands out from the rest. From content to paid ads, there's nothing basic about us.
Reliability
You can count on AdsMedia to get the job done. We make sure to deliver on all of our promises – and to do so on time. You can trust us to take care of the marketing while you focus on your business.